Proximity Sensor

Intro: da:lab was a project I participated during my internship at designaffairs Shanghai. The goal was to create design concepts with the ambition of generating comment and debate. By creating open-ended concepts, they hope to initiate conversations that give rise to new ideas and possible solutions to issues in the world we live today.
With our ever growing bustling cities, movement and the level of sensory input can become mesmerising and less relatable to the traditional human experience.
By creating a Sensory Tattoo which works in combination with our bodies natural senses, we explored a concept where the subject gathers a more nuanced perception of their surroundings.
internship at designaffairs•team project (responsible for design & video)
What if human could navigate like bats?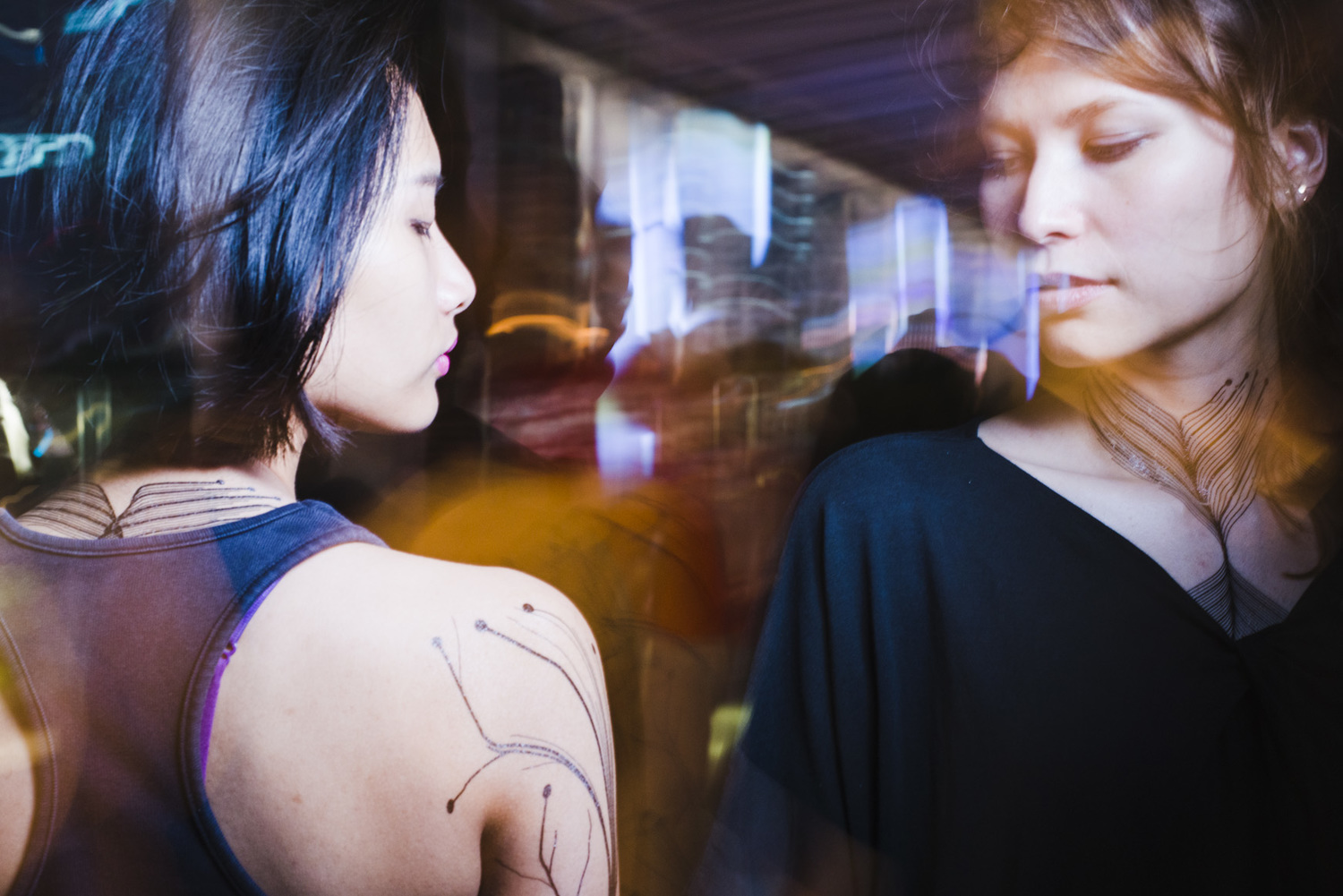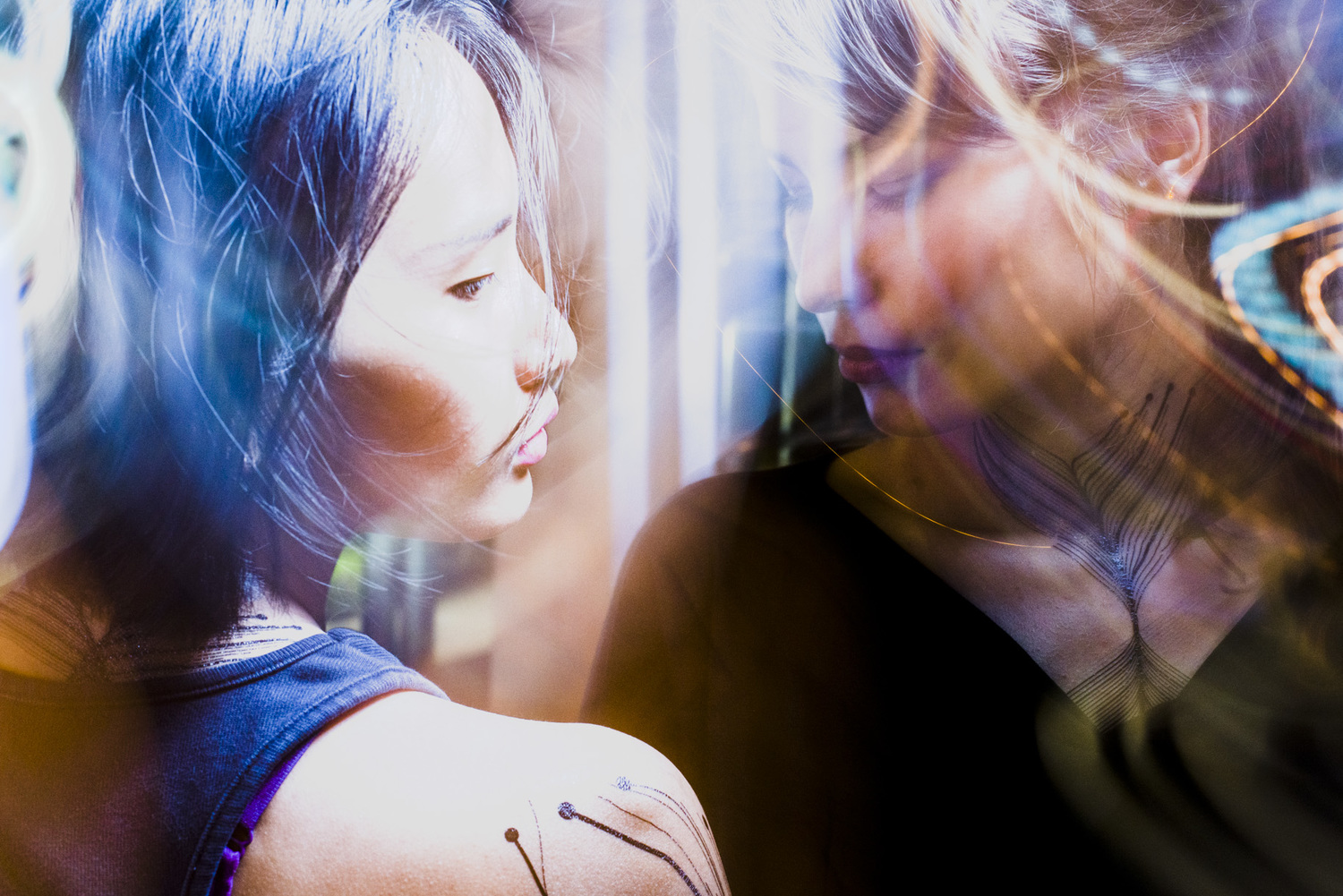 Team credits: Victor Andrean, Aldin Sakic, Robert Lamb, Pepe, Yinteng