Tea Mug
The tea mug project was done in cooperation with a german white goods manufacturer. "food/drink to go" was the open project brief. The topic tea was chosen after a quick and wide exploration of potential food/drink to go possibilities. One of those concepts is the tea mug, the main goal is to integrate all different objects needed in the tea making process into one artefact.
2016•single project•3rd year bachelor, FH JOANNEUM Graz•sponsored by TESTRUT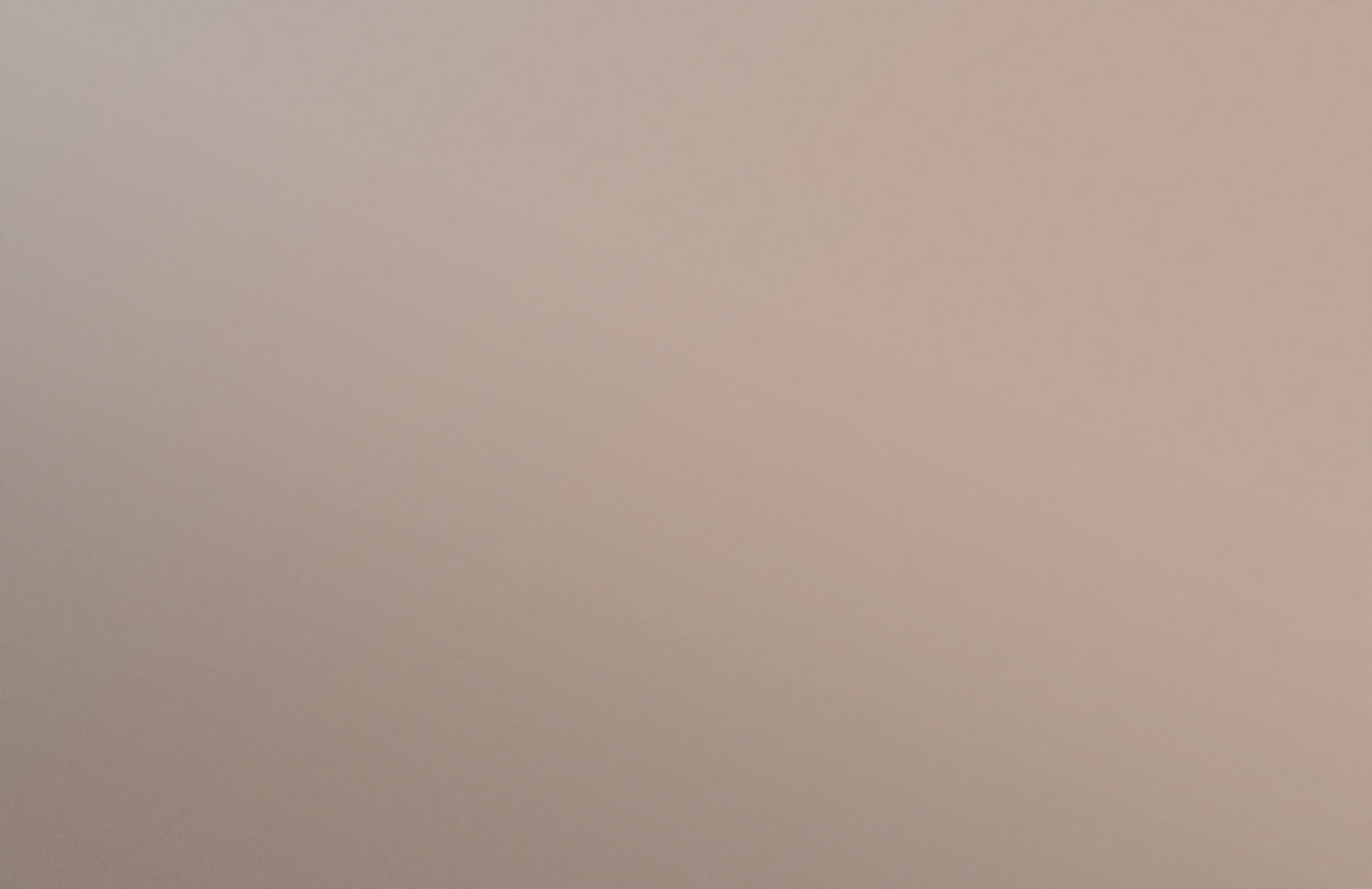 Enhancing the tea making process.
Conventional tea making requires many items.
Why not itegrate all in one mug?
No annoying search for all the different items that are needed for making tea. Simply store your favorite tea in the intended lid. The only thing you need in addition to your mug is hot water
Five easy steps.
The lid contains tea for up to 10 portions. Plenty to cover you for a week. To brew tea, dock the filled sieve onto the lid, turn the mug and wait a few minutes. After the tea is ready to be enojyed, flip the mug back, clear it and drink it. Five easy steps.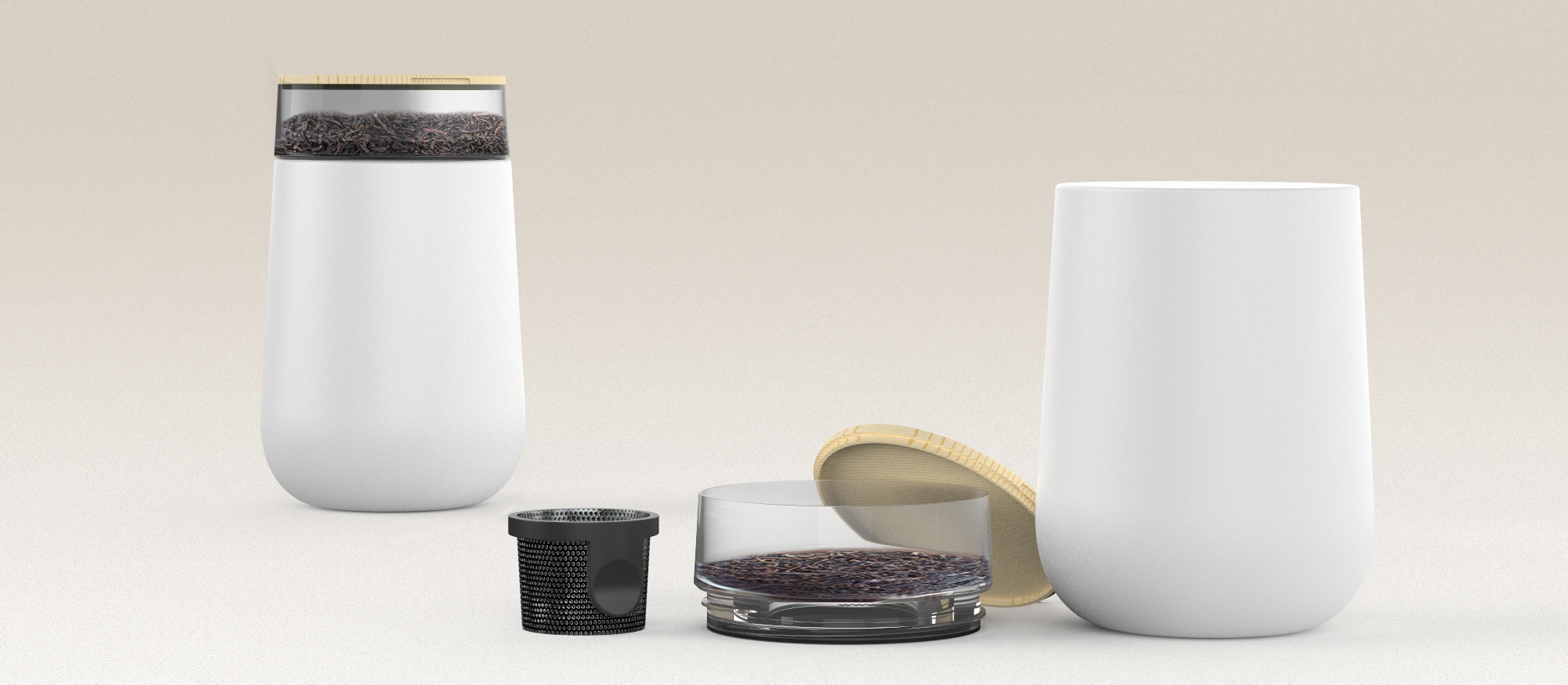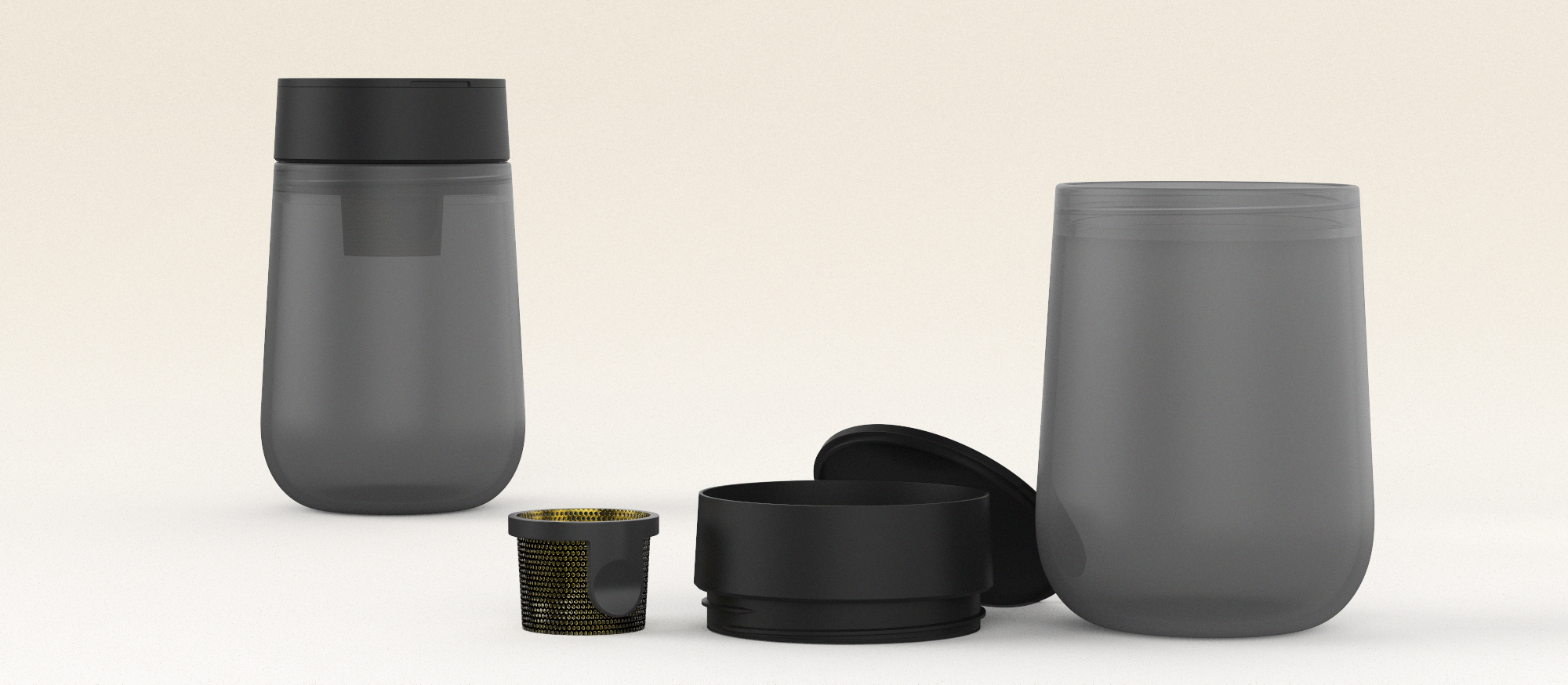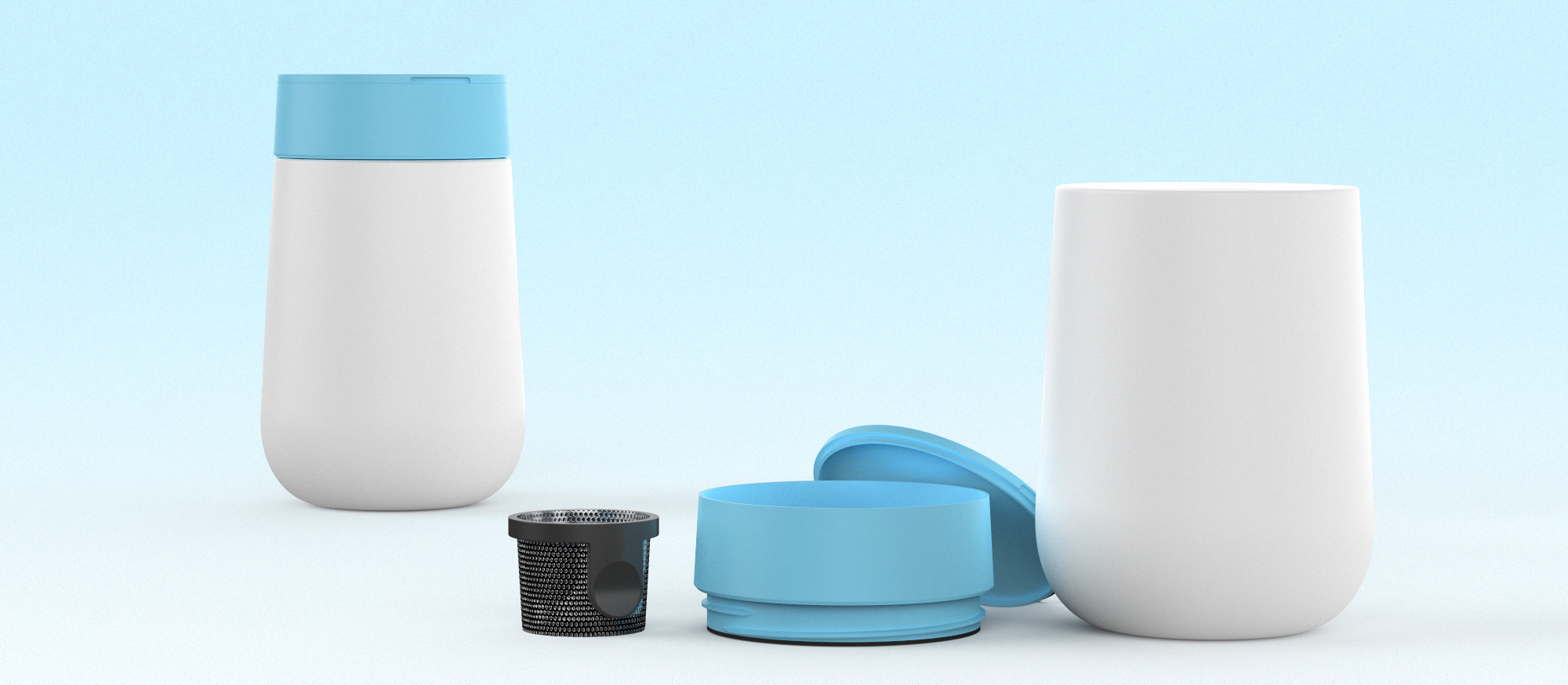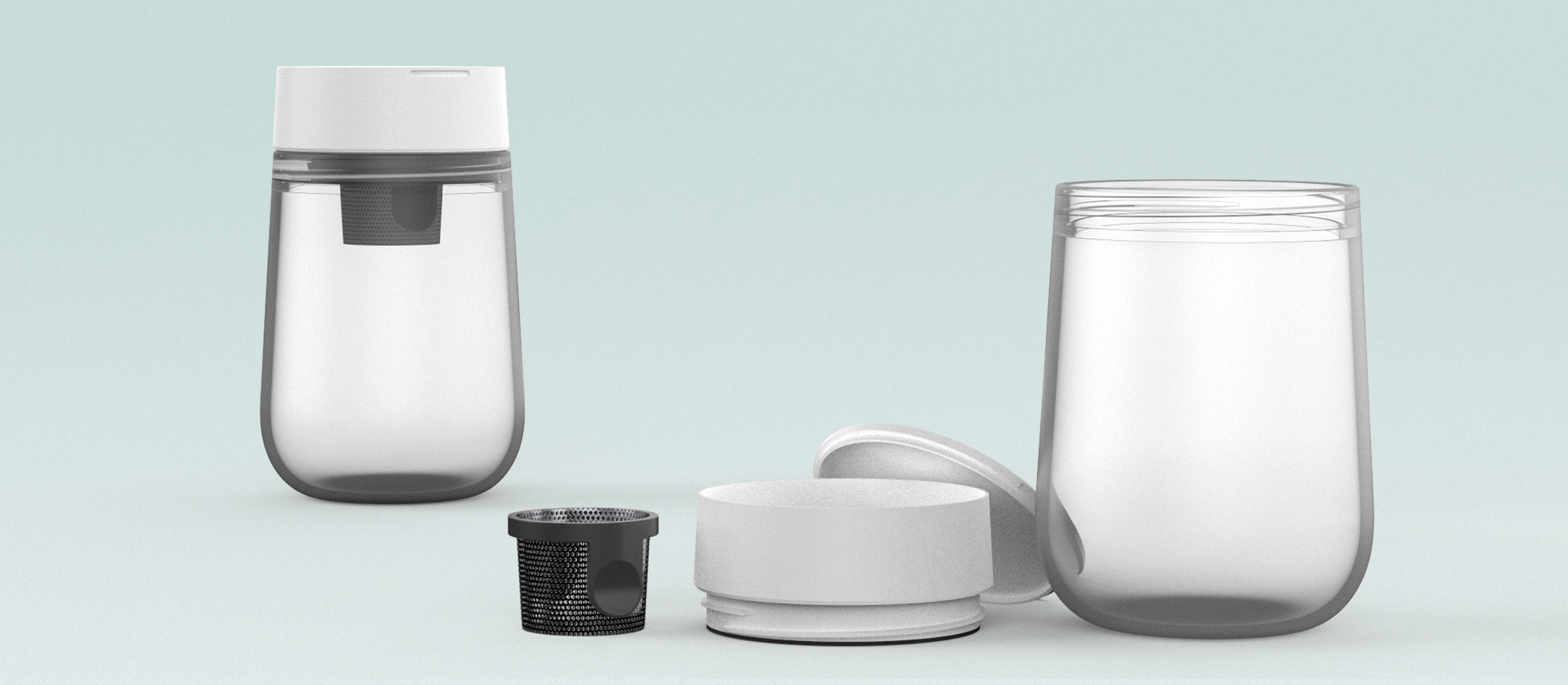 IDEATION - Sketching
Ideation is definitely my favorite part of the design process, I love to sketch, trying things out and discuss them together in a team.
Enjoy your fresh brewed tea.
Essentially one cup of tea.
The core idea of this project is to integrate all different elements of the tea making process into one unified artefact.